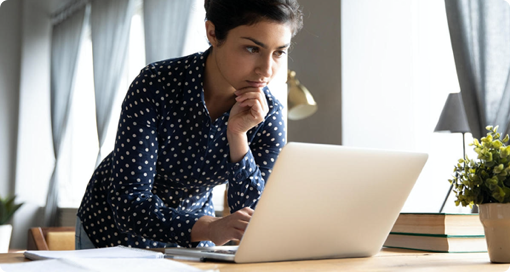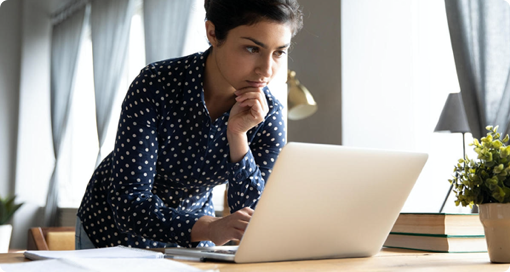 Looking to buy?
Are you looking to invest in some home improvements but have specific questions relating to your home? Get in touch with one of our expert advisors today! 
Our friendly consultants are here to help you choose the perfect products with their expert, personalised advice. They will be able to give you comprehensive information about our products, whether you have questions about the style of your new patio doors, or if you want to know the difference between aluminium windows and uPVC windows. They can also discuss our impressive range of styles and finishes so that whatever upgrade you choose, it complements your home. 
Rather than tell you what we think is best, we would rather take the time to explain the differences between our products so that you can make an informed decision. We allow you to have complete creative freedom, as all our products are custom built in our state-of-the-art factory to your specific requirements. 
With so much to choose from, why don't you download our brochure to get some inspiration or visit your local showroom today? Try out our Design Your Solution tool to see what your new windows or doors would look like in your home. To get your questions answered, get in contact today and book a home visit. 
What sets us apart from the competition is that we always put our customers first. Our helpful, personable advice and high-quality products are unparalleled – why not come see for yourself?
Face-to-face
Social-distance home visit
Face-to-face is always best! Book an appointment with us and we'll pop-over to yours and discuss your ideas whilst maintaining a social-distance.
Social-distance showroom visit
Visit your nearest showroom to look, touch and feel our product range. Our experts are on hand to discuss your ideas whilst maintaining a social-distance.
Phone/email
Contact us to book an appointment and we'll walk you through the process step-by-step.
Online
Quick quote
Short on time? Get a quick quote for an immediate idea of price.
Price-match quote
Already have a quote? Get a price-match quote, upload your existing quote and we'll do just that.
Inspiration quote
Not sure where to start? Get an inspiration quote, upload a photo of your property and leave it to us. Our experts will choose suitable products and colours before providing a visualised photo and quote.
Phone/email
Keep it simple and contact us with your ideas. We'll walk you through the process step-by-step.
0% APR representative on orders over £3,000
We have various low-cost finance options available. Get a quick quote and apply for finance at the same time.