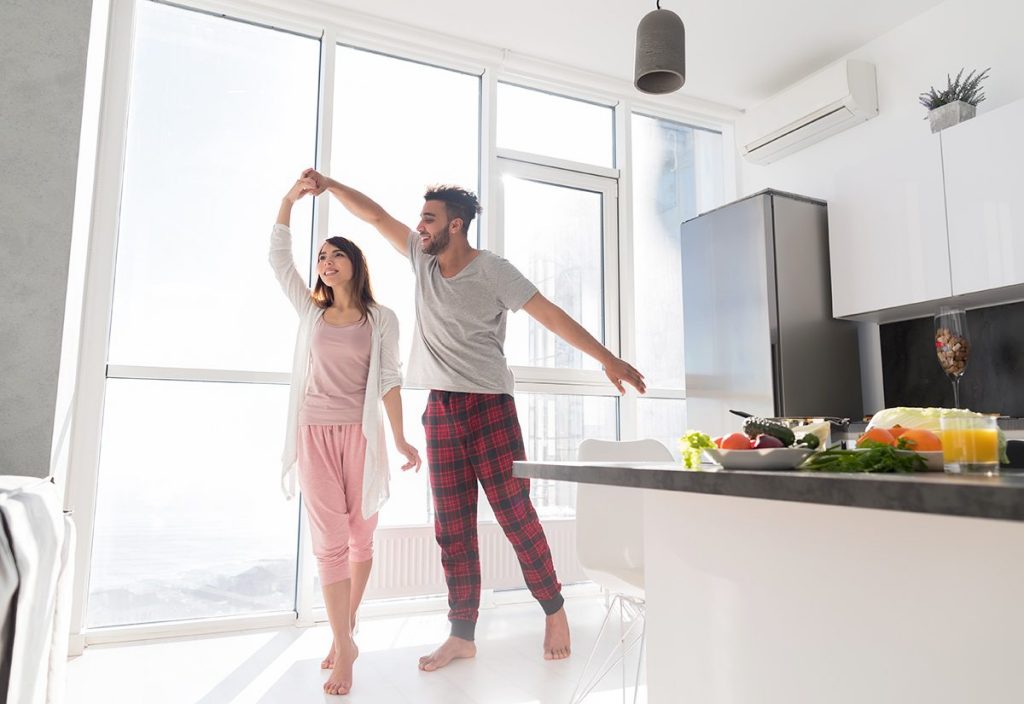 Finance options
Posted. 9 June 2020
Tags. Family,

Flexible monthly payments

Interest free credit

 Buy now / pay later

No finance required
When it comes to updating your home, you want to ensure you see a return on your investment in the years to come; whether that's installing double glazing or triple glazing to reduce your household bills, or by simply adding value when you come to sell your property by providing extra space or style.
Whichever upgrade you choose, we know that it's not always easy to pay for your new windows, doors or conservatory outright. We offer a range of finance options so that you can give your home a makeover without breaking the bank!
Ranging from flexible monthly payments to interest free credit and buy now, pay later options, we think everyone deserves to  improve the quality of their home without the financial stress. Whichever option better suits you and your lifestyle, we will tailor your chosen payment plan to your individual needs.
If you are looking to add some individuality to your home with new bay windows or decorative glass, or upgrade your existing Victorian conservatory but are worried about the cost, then get in touch with a member of our team today. Our expert advisors will help set your mind at ease and talk you through our different payment options and find a solution that works best for you. 
At New Windows, customer satisfaction is our top priority. If you have any questions or concerns, our friendly team of advisors will do their best to to talk to you either over the phone, in person at your local showroom or by paying you a visit. Get in touch today and take those steps towards your new and improved home!