Doors
Buy now, pay later
Interest free finance
Google 4.9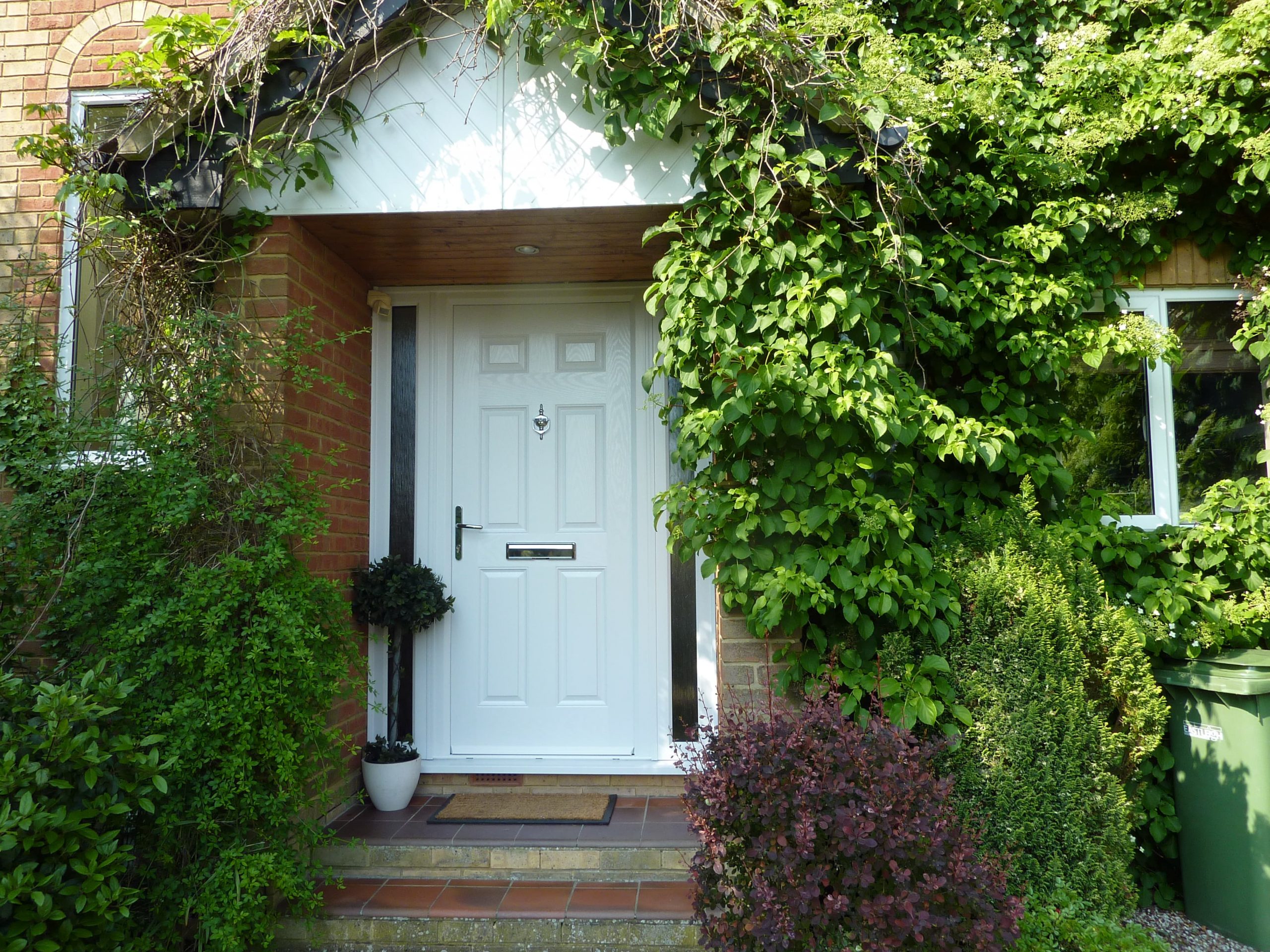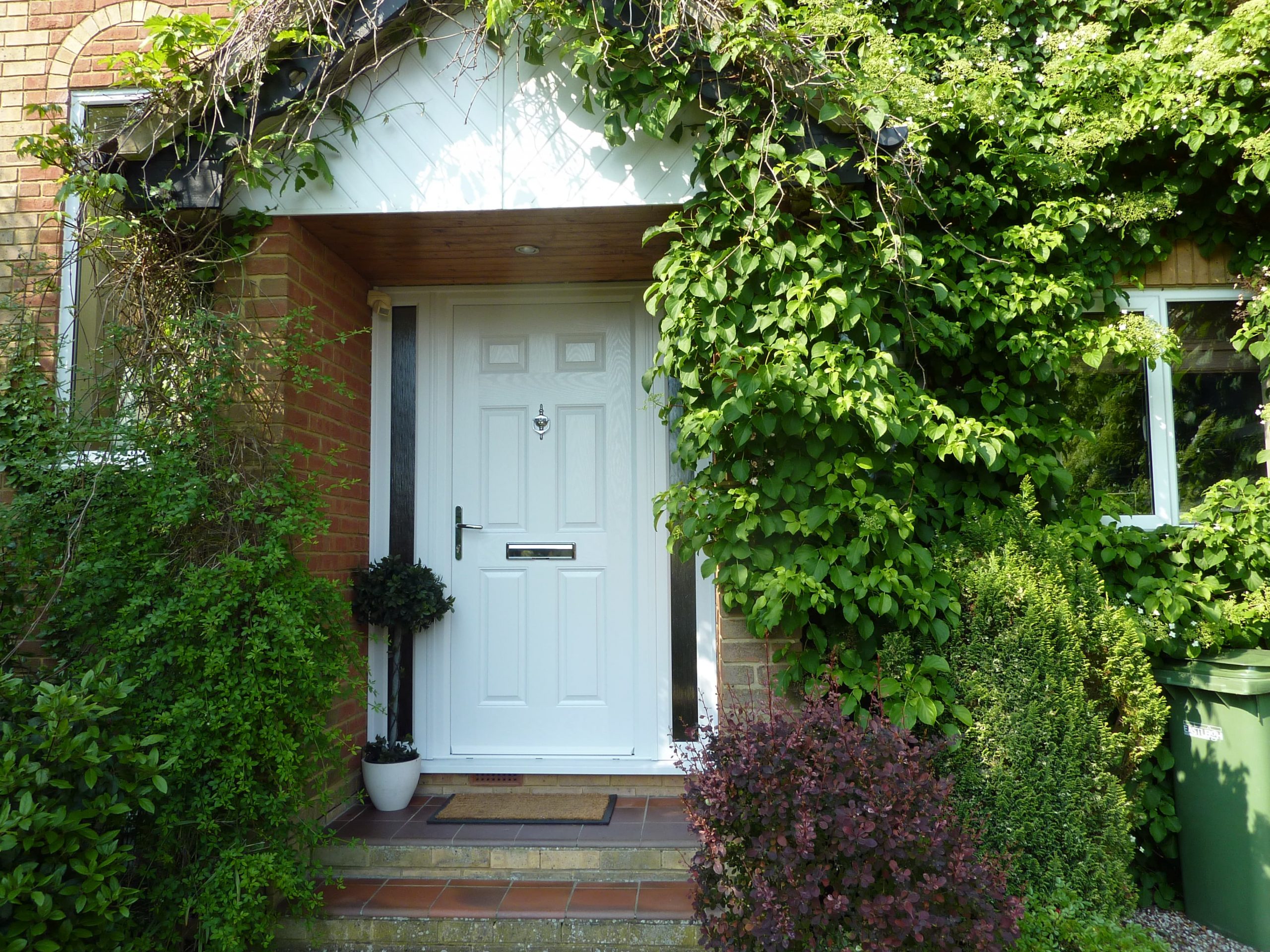 Exterior Door
Range
A stunning range of entrance doors made to your specification at our factory
Our range includes high-security front doors, wide-opening bi-fold doors, and much more. Are you ready to add elegance to your home today?
Every product we install has been built to your specifications. When you choose us, you'll be able to tell us what colour, size, and material you want your entrance to be. To ensure your absolute satisfaction, we only sell top-quality products fitted by experienced engineers.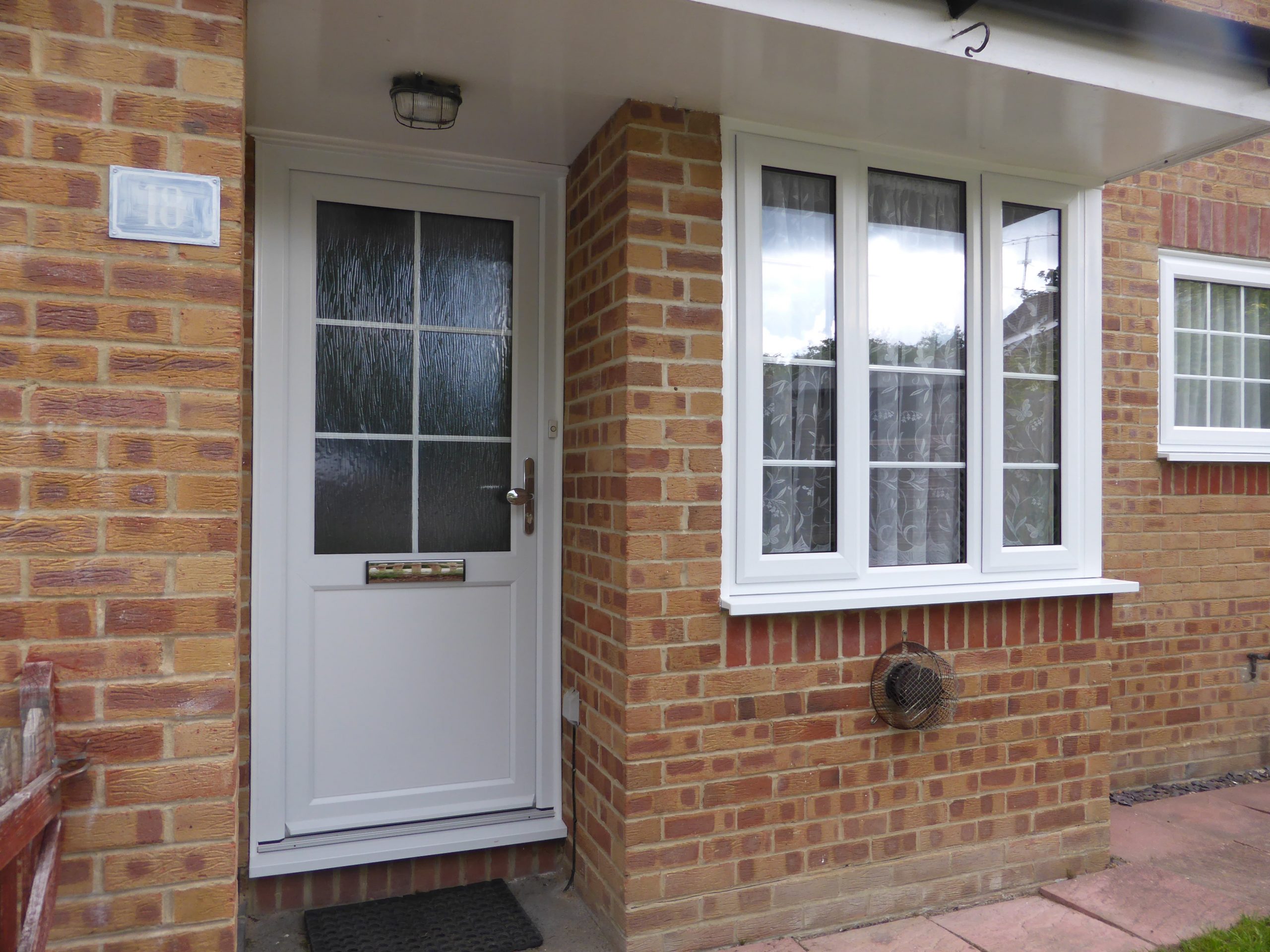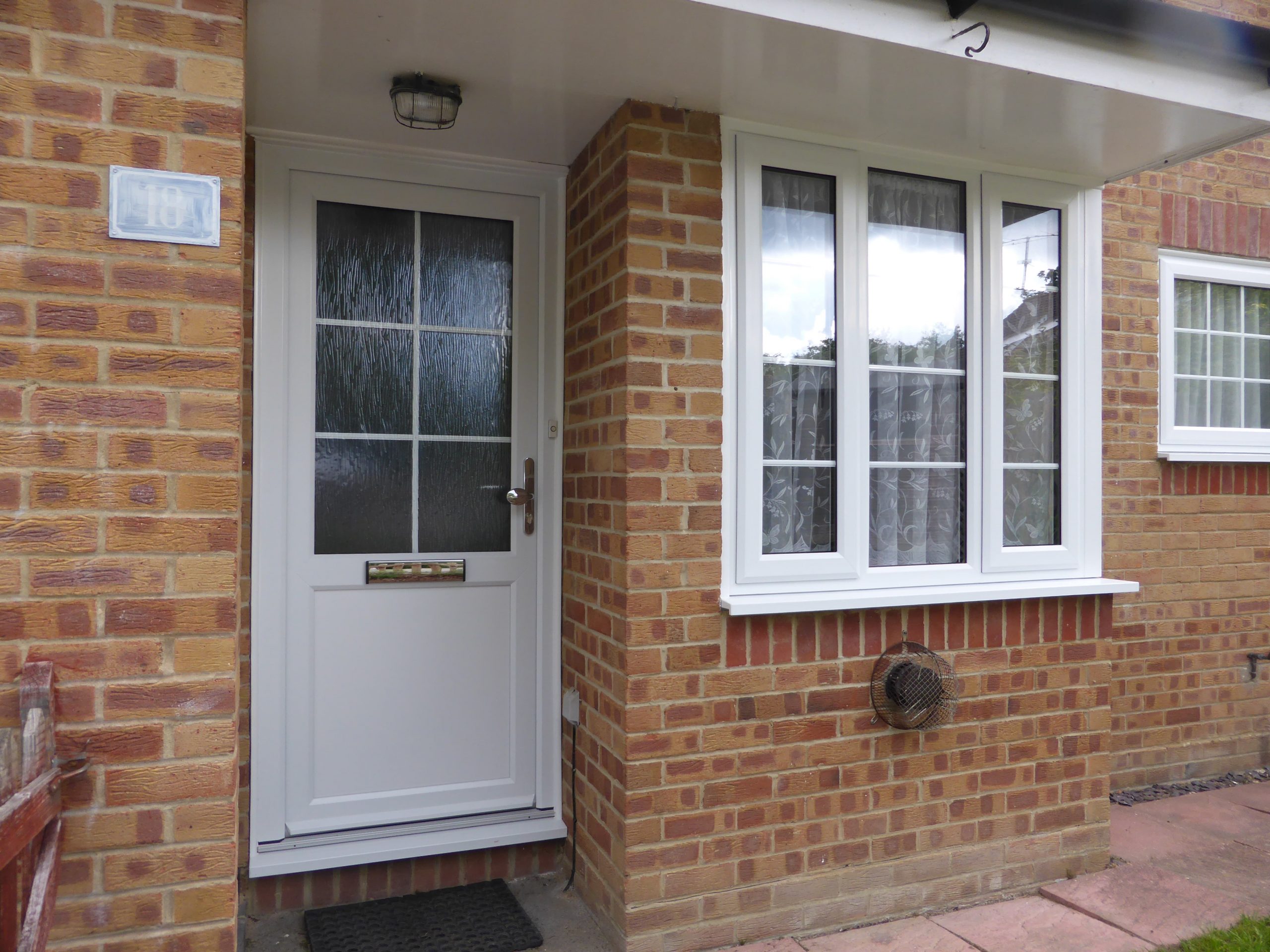 Your safety is of great importance to us. That's why we ensure our front and back doors meet all requirements of the initiative, a scheme operated by the UK police which aims to reduce burglary rates countrywide.
To keep you protected, our composite products combine a range of materials that are compressed to create a strong and durable design that's almost impossible to bypass. Each one is fitted with a multi-point locking mechanism and you can choose from a variety of finishes to customise your installation.
Are you looking for a back door to lead out into your garden? In which case, explore our collection of French doors, sliding patio doors, and stable doors. Each comes with its own unique range of features and benefits, so let us help you choose one that will best complement the aesthetic of your home. 
Our consultants would love to help you choose, so call now for advice and a free quote.
You can also download our brochure for more information.
Common questions
Which front door is the most secure?
Security is probably top of your list when looking for a brand new front door for your property. There are many elements that make it secure, one of which is the materials it's constructed from. Just as important is the locking mechanism it's fitted with. This applies regardless of whether you choose uPVC, timber, or composite front doors. A multi-point locking mechanism is harder to trick than a generic mortice or Yale lock, so we would recommend including it in your design.
Will my new front door add value to my home?
Your front door is the first thing people will see, whether they're passing by or stopping for a visit. A new entrance will certainly add kerb appeal to your home and make it more secure – not to mention warmer and more cost-efficient. Expect the value of your property to increase once your new entrance door is installed, which is sure to last for many more years to come.
When it comes to selling in the future, your investment will pay dividends. You'll also enjoy your home more and feel safer while inside – thanks to the security features included.
What type of patio door is best?
If you want a patio door to introduce your home to your garden, you may have found the sheer number of styles a little overwhelming. Your choice should really depend on how often you intend to use your patio doors. Will they function as a frequently used exit? If so, you'll want a French door, which is easy to open and close. Are you keen to improve your view? Then choose bi-fold doors, which open to almost threshold width and create stunning vistas. A sliding door could be a better bet if you have limited space, as this style doesn't fold inwards – meaning you can place furniture closer to the threshold.
What's the best way to protect my doors from burglars?
Choose a strong front door with a dependable locking system if you want to protect it from burglars. Your front entrance is just one factor that will draw the attention of burglars, however. Remember not to leave valuable items in plain sight and use timers to control your lights – even if you are away on holiday. Security cameras are likely to deter intruders just as well (even decoy ones are effective). 
Every entry in our range is carefully crafted to a high standard.
Will my new front doors be thermally efficient?
This will vary, depending on the style of door chosen. Composite doors are recognised as thermally efficient, but there are other highly effective styles out there. It's important to look at your proposed door's U-rating, which shows how much heat it is likely to lose. If it's greater than 1.8W/m2K, keep looking for something better. You can also use the A-G energy scale, the aim being to get as close to an A-rating as possible.
Invest in a top-of-the-range insulated door with great weatherproofing and you can expect your heating bills to drop and your home to become quieter.
0% APR representative on orders over £3,000
We have various low-cost finance options available. Get a quick quote and apply for finance at the same time.