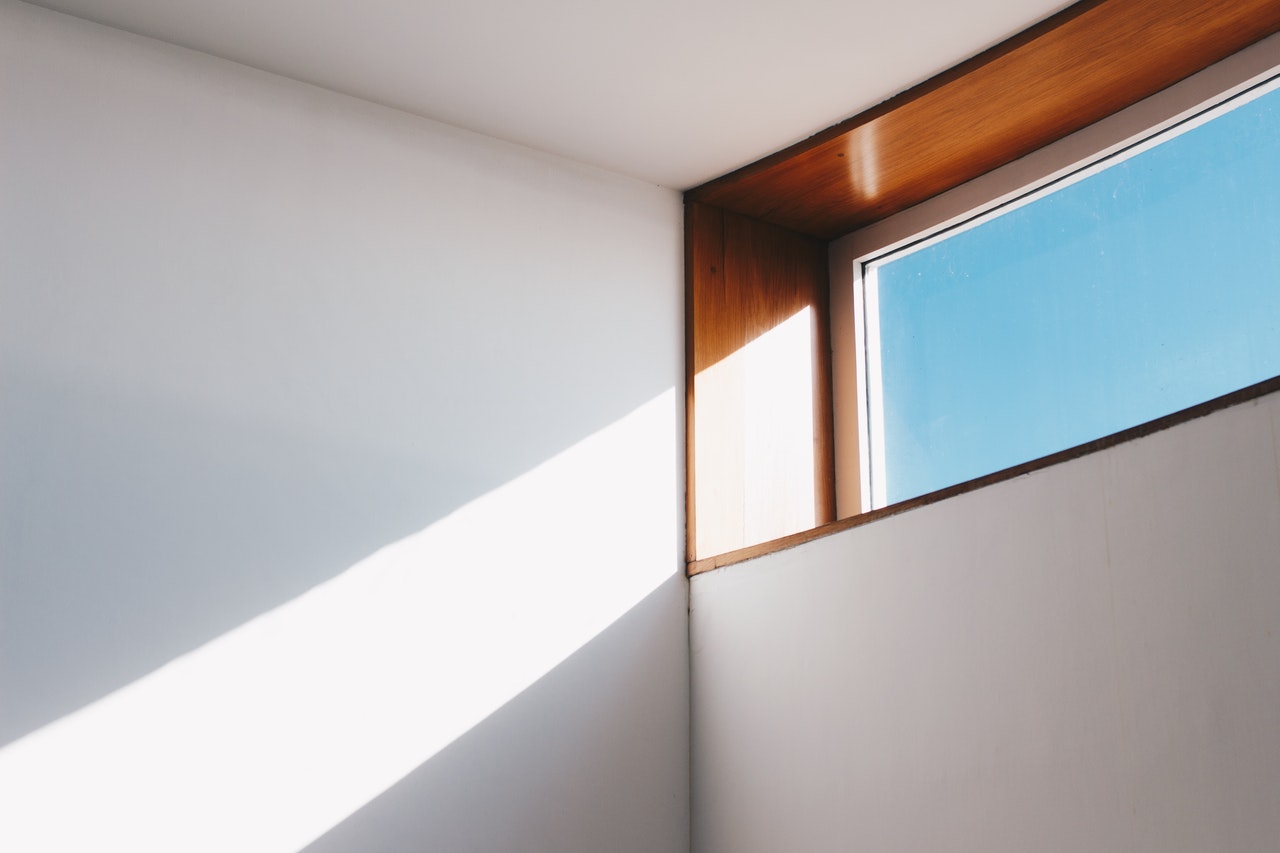 Choosing the right windows for your home
Posted. 21 July 2021
Tags. Windows,
If you've noticed rickety panes, condensation between your double glazing, and broken fixtures, it might be time to replace your windows. Windows get old like anything else in your home, and when they get old, they don't function as well as they could. Noticing when it's time to say goodbye to your old frames is crucial if you want secure, energy-efficient windows. Luckily, that's something that we can help with.
If you've made the decision to invest in some new, high-quality windows, then you'll need to think about the style, colour, and functionality of your replacement panes. Here's our guide to choosing the right windows for your home.
Live in a traditional or contemporary property? Is your home on a new build estate or within a conservation area? No matter what your home type is or what legal requirements you need to adhere to, we can help you find your ideal replacement windows.
When to replace windows?
In our opinion, good quality, expertly installed windows should last at least 15-20 years in your home. 
Have you had your windows for less time than this? Still dealing with poor functionality? If you've noticed that your panes aren't working as they should, have lots of faults, or that you have ever-increasing energy bills, they may not have been built to a high standard. There's also the chance that they weren't installed properly. Unfortunately, the only solution here is to get replacements. 
While around 15-20 is a good guideline for how long your windows will last, the best time to replace your windows is when they break or lose their efficiency. This means that if your windows reach over 20 years old and still work perfectly — great. You don't need to replace them. 
It also means that you should be prepared to invest in replacements if they demonstrate poor functionality before this time. Look out for problems such as:
Draughts (this is a sign of gaps or broken seals)

High heating bills (this might mean that heat is escaping through your windows)

Condensation between your double or triple glazed panes (this is a sign of a broken seal)

Broken handles and other fixtures

Rickety panes
While it's your responsibility to keep your windows well-maintained, it's sensible to buy your windows from a provider that offers a comprehensive insurance-backed guarantee on their products. This means that if anything goes wrong with your windows that isn't your fault, you'll be able to get them repaired or replaced free of charge.
While all our products are custom built to your specific requirements using the highest quality materials, your peace of mind is important to everyone at New Windows. We offer a 10-year guarantee on our PVCu and Aluminium windows, meaning that if a defect occurs less than 10 years after your product was manufactured (and it wasn't your fault), we'll sort it for you free of charge. 
Now onto the best window type for you…
What are the different window types to choose from?
When you're shopping around for new windows, it can be tempting to choose a replacement window that's exactly the same as your original. While this might be a good idea if you have to abide by conservation area or listed property requirements, you're not obliged to replace your panes like for like. 
In fact, there's no better time to achieve the desired aesthetic of your property than window replacing time. Whether you want to make your home look more sleek, contemporary, or charmingly traditional, you can achieve this by opting for a different window colour, style, or design.
If you're looking for a light frame that can hold a large pane of glass (perfect for sweeping views), check out our Aluminium windows. 
And if Aluminium isn't for you, you might want to opt for uPVC windows. uPVC is hard-wearing, long-lasting, and cost-effective. Sash windows made from this robust material can add a touch of fairytale charm to your exterior. Perhaps you have a ground floor living room and want to add some extra space whilst maximising light? See if our Bay or Bow windows could be a fit for you.
Set on getting something highly functional? Our popular Tilt and Turn windows can open in two ways for you to ventilate your room as you please. Alternatively, a classic hinged window option is the Casement window or its sleeker cousin, the Flush Casement window.
If you're looking for a simple window option that can give you unhindered views of the outside, look at our French windows. Made from two panes that open outwards in unison, these windows have no central pillar. Plus, they can even be used as a ground floor escape route in the event of a fire.
For heritage properties, we have a range of heritage windows that will be suitable. If you want to chat through your requirements, feel free to give our friendly team a call.
Should all windows match?
While most homeowners like all the windows in their home to work together to create a cohesive aesthetic, they don't all need to be exactly the same. In fact, it's quite uncommon for every single window in a property to be the same! Just take a walk around your neighbourhood. Are kitchen windows the same as bedroom windows? Are small basement windows the same as living room windows? The likelihood is, probably not!
Different windows have different functions. You might want your bathroom windows to be fogged or include a decorative glass panel for extra privacy, or maybe you need a front-facing basement window that's bottom-hung. Perhaps you want to incorporate a stained glass window feature to add some flair to your property! Think about what each room requires in terms of privacy, security and ventilation, and make your decision based on this.
Ready to replace your windows? Give us a call today or drop by our Warminster showroom. Need some inspiration first? Just take a look at our online brochure.